The Committee on Information Technology (COIT) is San Frnacisco's technology governance and policy making body. COIT's structure is intended to provide a forum for City leadership to coordinate and collaborate to make citywide technology decisions.
COIT is composed of 13 department heads representing each of the major service areas.
Naomi Kelly
City Administrator
Linda Gerull
Chief Information Officer
Kelly Kirkpatrick
Mayor's Budget Director
Norman Yee
President, Board of Supervisors
Ben Rosenfield
Controller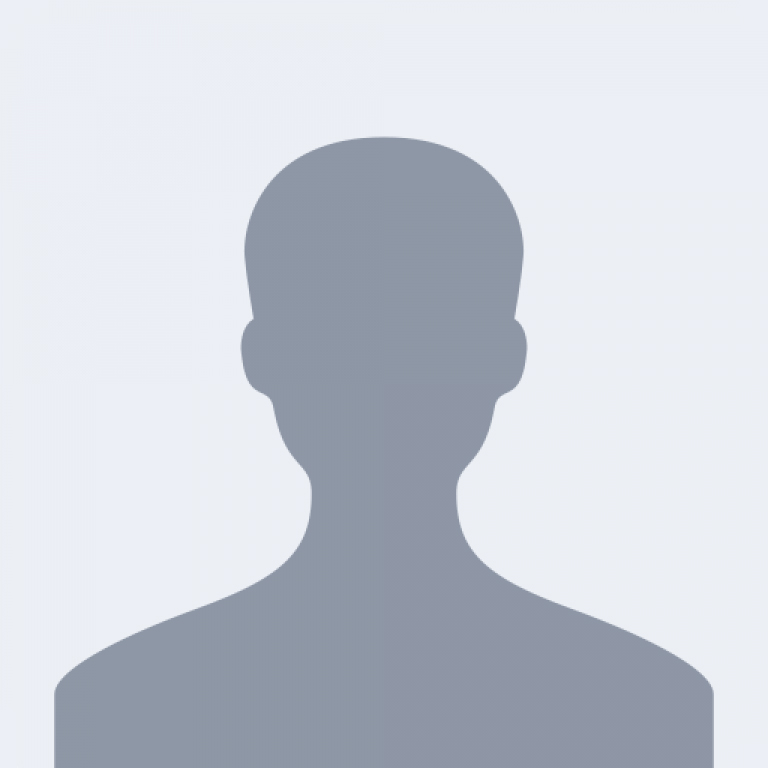 Carol Isen
Acting Director
Harlan L. Kelly, Jr.
Director
Michael Lambert
City Librarian
Mary Ellen Carroll
Director
Trent Rhorer
Executive Director
Jeffrey Tumlin
Director of Transportation
Charles Belle
Public Member
Nnena Ukuku
Public Member